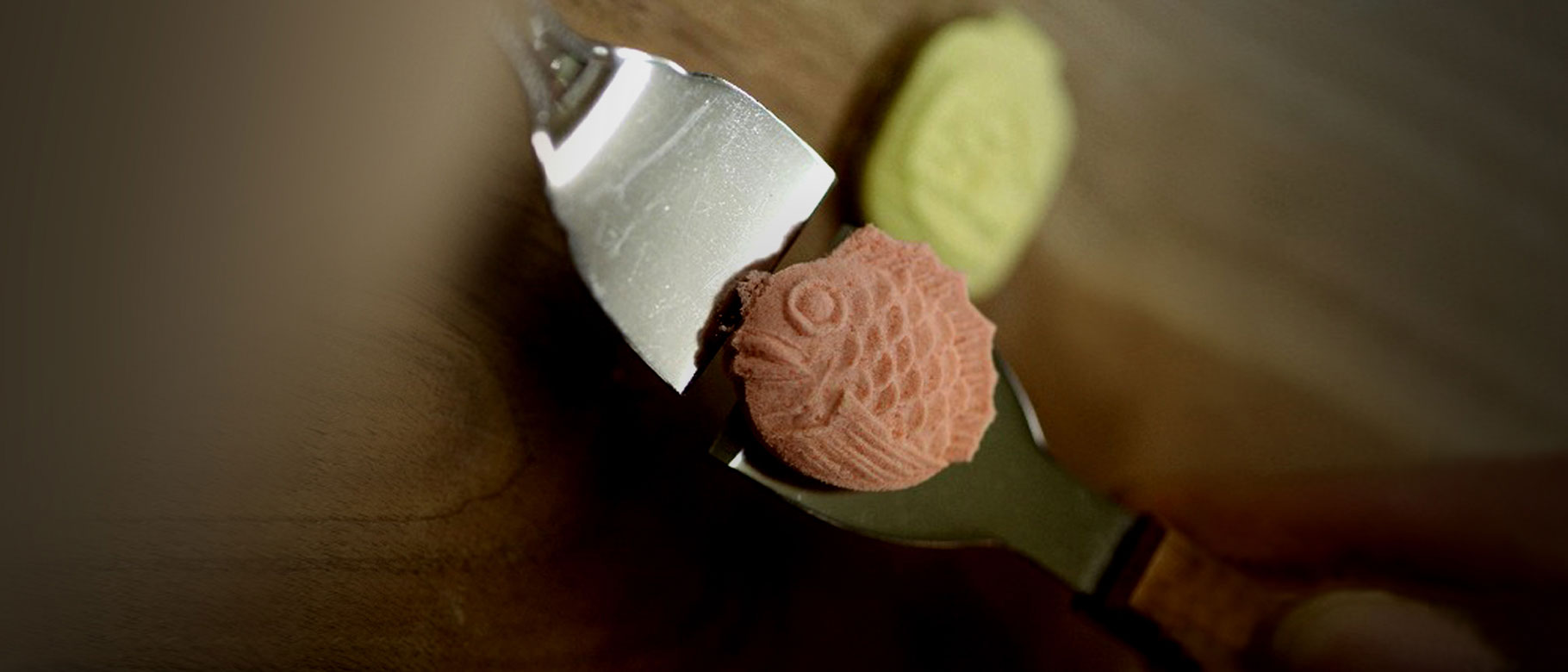 Experience Sanuki
with All 5 Senses
The path up to Konpira-san is lined with charming shops to explore, and Kagawa's most popular gourmet items are scattered throughout. Try delicious Oiri soft serve ice cream, or enjoy a taste of local sake at Kinryo Brewery. The prefecture's ubiquitous favorite, udon, is said to have originated in Kotohira, and what better way to try to this delectable food than by making it yourself at Nakano Udon School.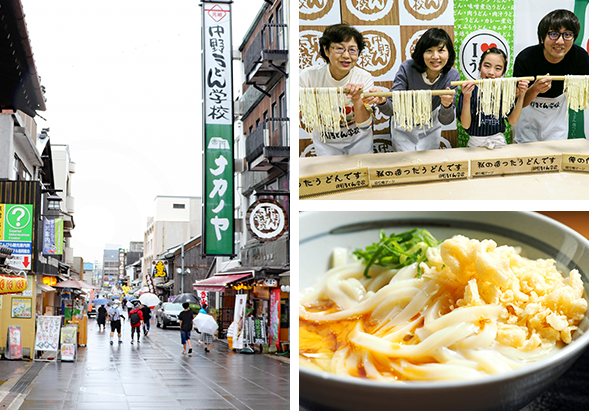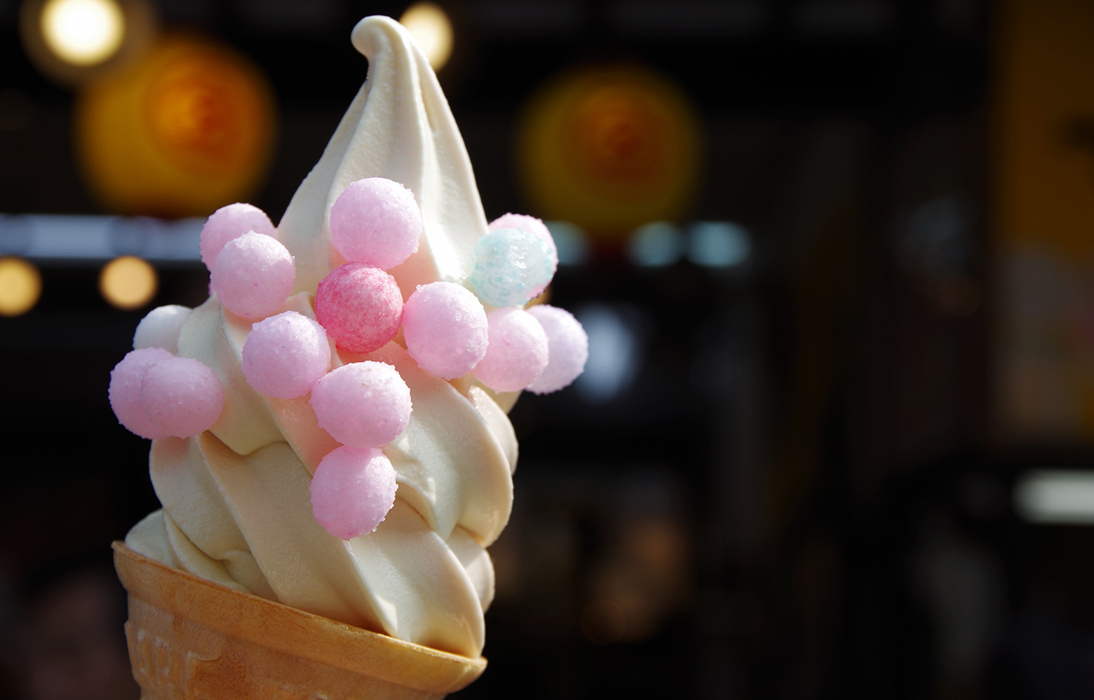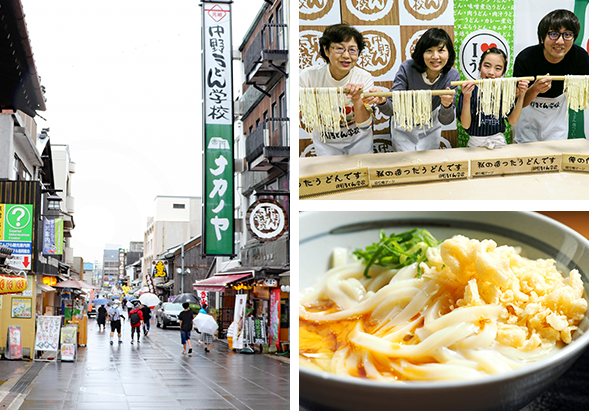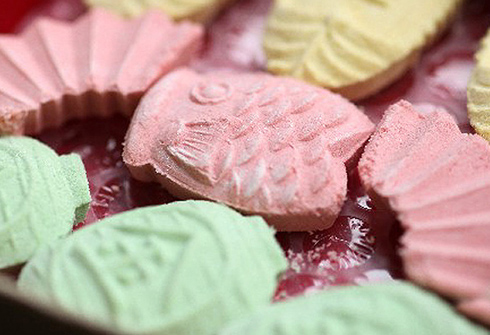 01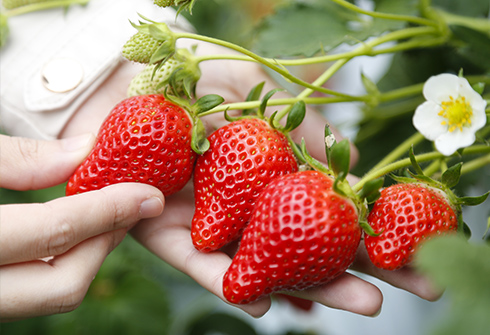 02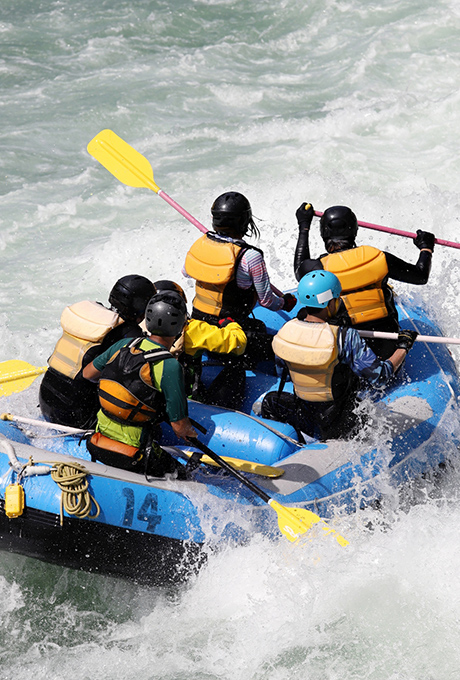 03
For the Thrill Seeker
An Unforgettable Experience
01. Sanuki Wasanbon Sugar Candy Making Using traditional wooden molds, wasanbon, a special type of sugar known for its fine quality, is pressed into beautifully detailed shapes. These melt-in-your-mouth works of art taste best when freshly made.
02. Farm Harvest Experience Tour and TastingKagawa is known throughout Japan for its temperate and stable climate, which means delicious local produce all year round. Savoring nature's bounty right on the farm is a treat, especially for urban dwellers.
03. Rafting on the Yoshinogawa RiverShikoku's fastest river, the Yoshinogawa, is renowned internationally for its rapids. Indeed, the World Rafting Championship was held there in 2017. Experience one of the world's premiere rafting spots.
Explore Sanuki/Experiences
Over 400 Years of History