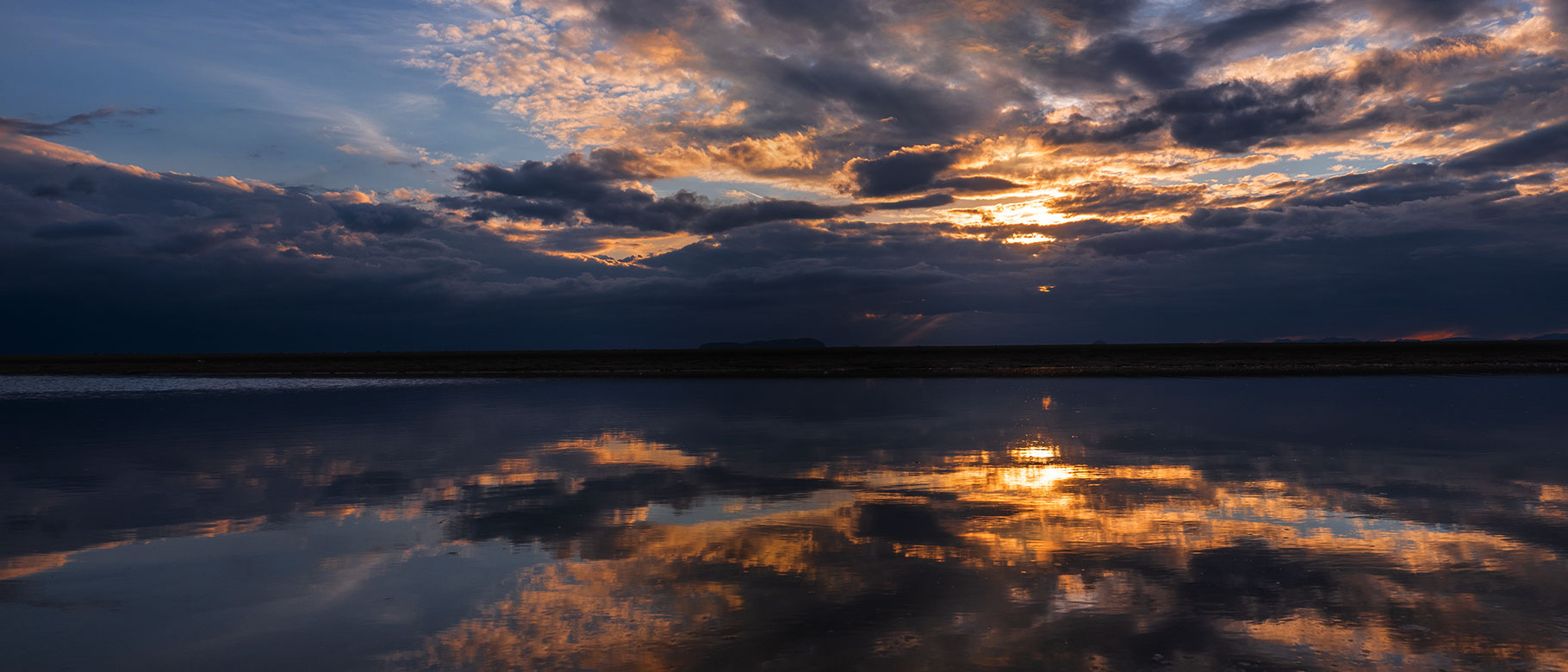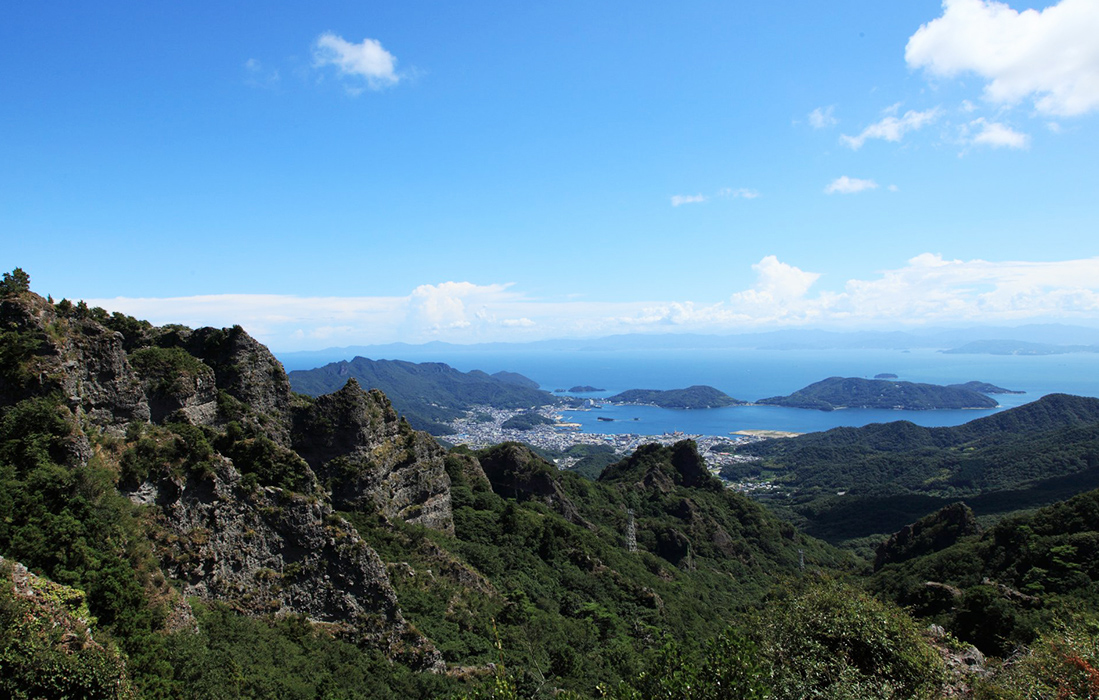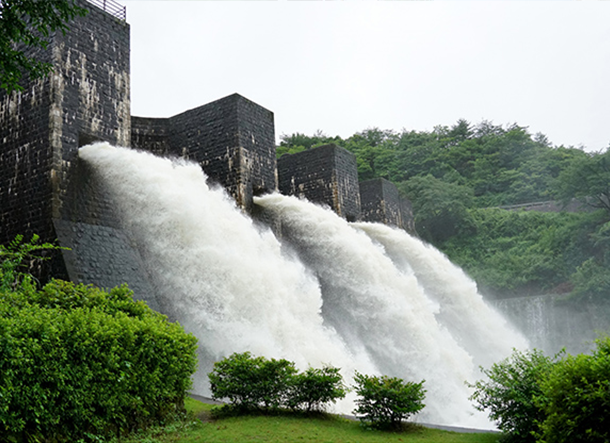 Abundant Nature in Kagawa
Kagawa may be the smallest prefecture in Japan by area, but within that compact space lies a dynamic landscape brimming with natural beauty. From Chichibugahama's sea mirror to Kankakei Gorge's aeons old geologic wonders, there are many breathtaking spots to see. Nature preserves and public parks also provide lush, green space around every corner.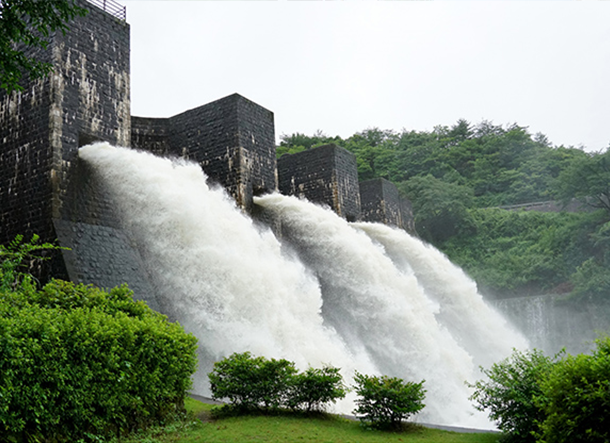 Step Outside the Everyday
Enveloped in Nature's Beauty
01. Sanuki through the LensKagawa is full of beautiful spots to take memorable photos. Find the perfect angle for nature shots, and take Kagawa's gorgeous scenery home with you.
02. Experience Kagawa's Natural World at Sanuki FujiMount Iinoyama, known as Sanuki Fuji, is not only gorgeous to look at but also fun for a low-impact climb. There are three different trails that are beginner-friendly, and with a height of only 442m, the ascent is quick and fun.
03. Experience the seasonal beauty at local parksSanuki Manno Park, Shikoku's only state-run park facility, and Ritsurin Garden are both beautiful places to visit any time of the year thanks to well-curated seasonal flowers and plants. Both parks have many seasonal events, so any time is a great time to visit.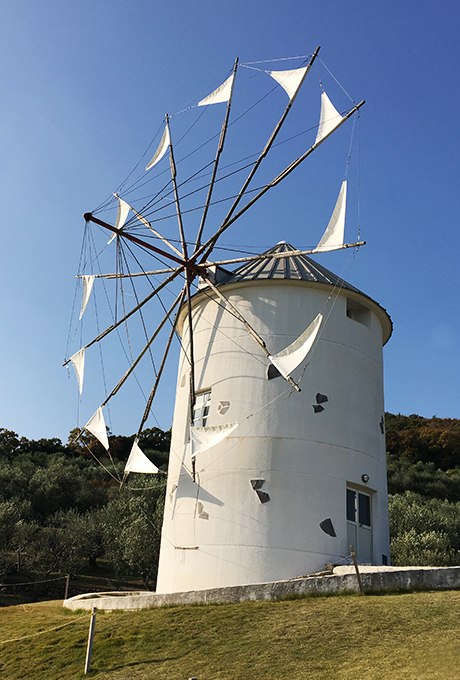 01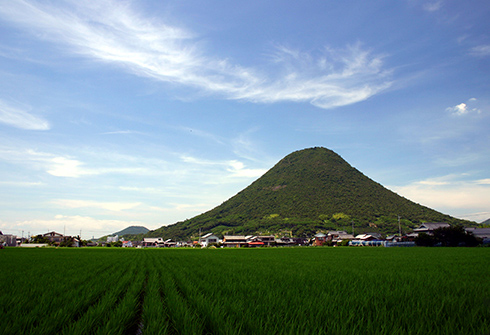 02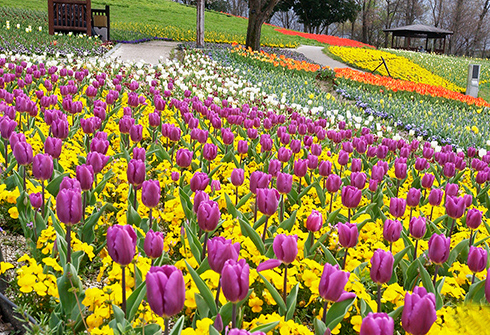 03
Over 400 Years of History